[US ONLY] Sliquid Shine Organic Toy Cleaner 8.5oz
US $12.99 US $10.91
Sliquid Shine Organic Intimate Toy Cleaner is infused with body-and-nature safe cleansing agents like tea tree oil and castor oil, which have natural antibacterial and antifungal properties. This non-foaming toy cleaner does not contain glycerin, parabens, alcohol, triclosan or other harsh chemicals. Shine is naturally unscented, helps to remove odors, is hypoallergenic, non-toxic and 100% vegan friendly.
Key Features
Hypoallergenic and non-toxic. Contains 95% organic ingredients.
Aloe vera based & water soluble, no added fragrance, will not leave any residue.
Helps to remove odor causing bacteria.
100% vegan friendly.
Proudly made in USA.
Safe for most toys & materials. Simple spray on, wipe off application.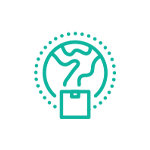 Worldwide Delivery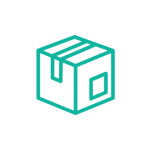 Discreet Packaging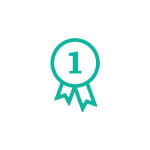 1-year Warranty