Sexy Surprise Bath Bomb
US $14.00
What is bath bomb? Bath bomb is a palm-sized sphere or block that fizzles and dissolves rapidly when tossed into your bath water, what a fun way to bring more excitement to your bath, isn't it? Imagine Sinking down into a warm tub after a long and stress-filled day is lovely. It can be made even lovelier with a heart-shaped Sexy Surprise Bath Bomb from Kheper Games that spreads a romantic fragrance of strawberries and champagne.

As this heart-shaped bath bomb dissolves itself slowly in the water, it seductively reveals a hidden vibrating toy, making this arousing bath bomb the perfect way for couples to further explore their sexual desires or for her pleasure alone.
Key Features
Nice strawberry champagne scent.
Comes with a small, powerful and fun bullet vibrator.
Weight: 0.42 lbs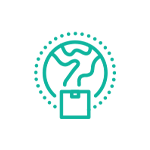 Worldwide Delivery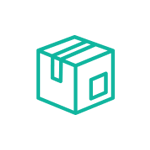 Discreet Packaging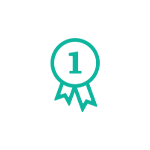 1-year Warranty
Overall Rating
2 customer reviews
Definitehly worth it with the toy
by Jen - Verified Purchase
Loved the toy! The bath bomb wasn't too great but it was worth it for the little vibrator that is powerful n fun!
Nice scent with some moisturizer
by Elish - Verified Purchase
The bullet comes with a battery. Remove the lid and pull the plastic tab and it's ready to use. Nothing too special with the bath bomb, but the toy is nice.